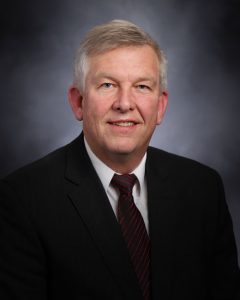 Dr. Clement
Dr. Clement is a professor of computer science at Brigham Young University. His research at BYU centers on high-performance computing and bioinformatics.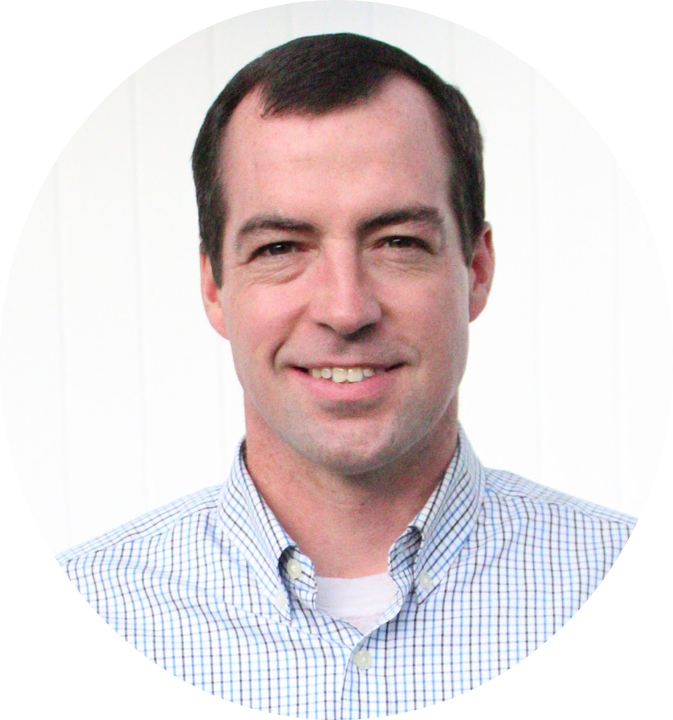 Dr. Price
Dr. Price is a professor of economics at Brigham Young University. His research combines machine learning and family history to created large linked historical datasets.
Brandon
Brandon is a Junior studying Computer Science with an emphasis in Software Engineering. In his free time, he loves working on his full-stack web-based side projects, playing guitar, strategy games, and Spikeball. He, his wife, and daughter enjoy going on walks and spending time with family.
Kymberly
Kymberly is studying Computer Science Animation and wants to change the way stories are told through technology. She enjoys paddle-boarding, jamming on the trumpet, and skating.
Nathaniel
Nathaniel is a computer science student from Washington state. He enjoys reading a good book or seeing a good movie as well as the occasional hike or camping trip.
Alex
Alex Qian is entering his junior year at BYU studying Computer Science. Along with being an aspiring software engineer, he is also a daring skier, dedicated lifter, and music lover. When he's not pursuing his passion for programming and engineering, you can find him in the gym, on the slopes, or in his room learning a new guitar riff.
Ammon
Ammon hails from Washington State, a sophomore studying Electrical Engineering at BYU. A hopeless dreamer, you'll often find him enjoying Youtube videos about space travel and crazy DIY creations. Ammon loves to play cards, putter around in the woodshop, and cook with his friends and family.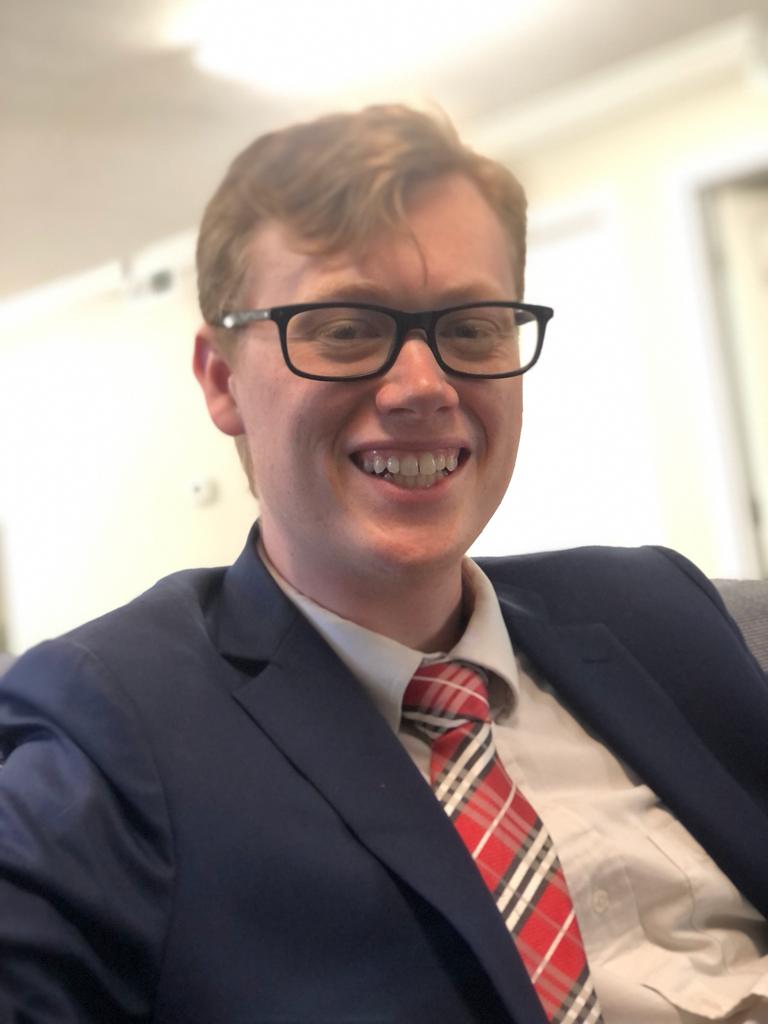 Blake
Blake is a Junior from Knoxville, Tennessee studying Computer Science with an emphasis in Software Engineering. He loves spending time with his wife and family, hiking, playing board games and Nintendo games, and watching movies. He enjoys problem solving, creating his own personal CS projects, and working out problems on LeetCode as well.
Bronze
Bronze is from Salt Lake City. He is studying Computer Science, with an interest in the field of Machine Learning and Artificial Intelligence. His hobbies include: guitar, watching movies/tv, and linguistics.
Carson
Carson is a Computer Science major from Huntersville, North Carolina. He enjoys most sports, including basketball, lacrosse, and skateboarding. He also likes spending time with his wife and hanging out with Lawry.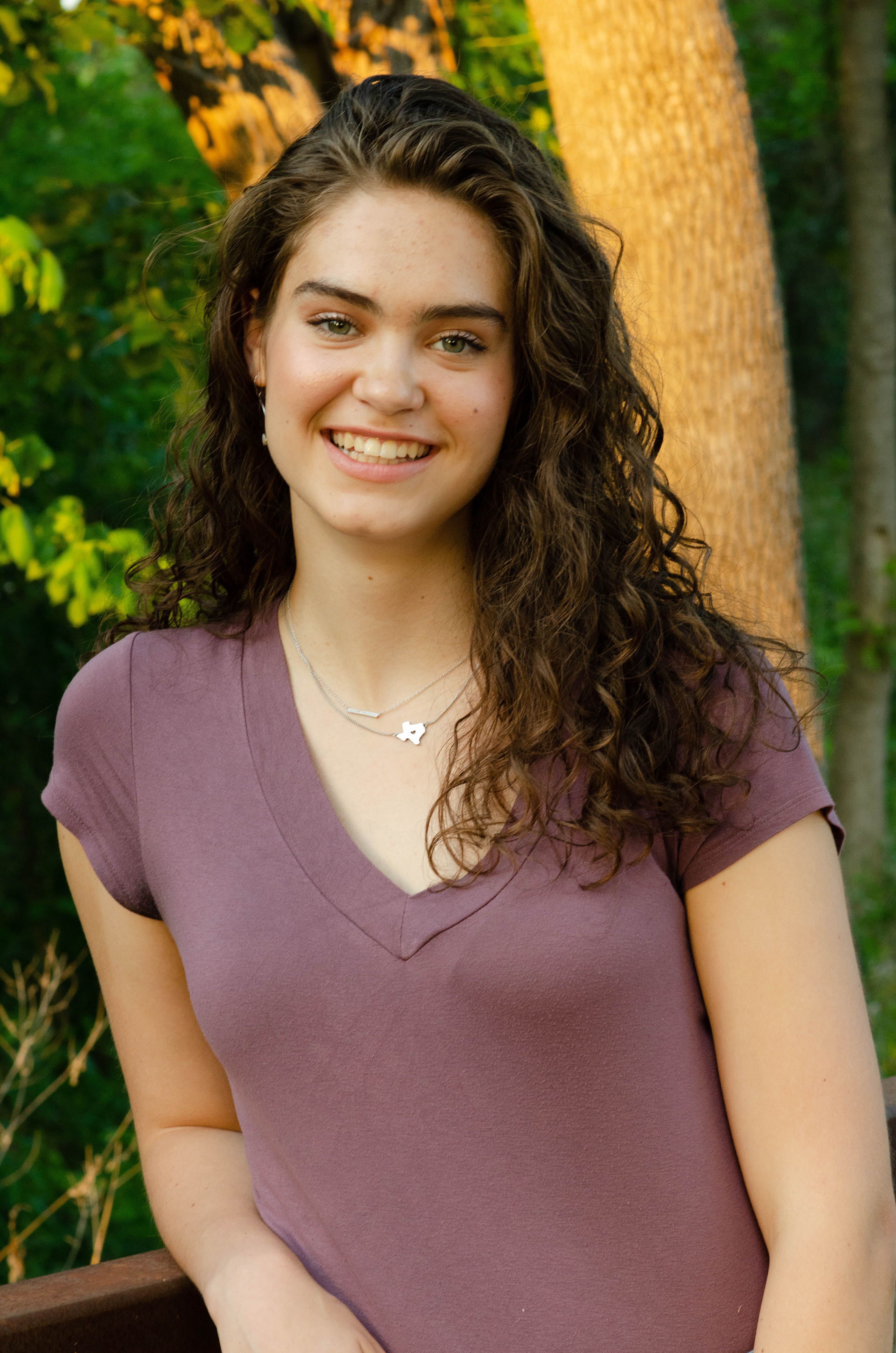 Emma
Emma is a sophomore from Austin, Texas studying Computer Science with a Software Engineering emphasis. In her free time she enjoys running, singing and playing ukulele.
Joseph
Joseph Steed is a Computer Science major who loves FHTL as well as all types of research technology. His favorite hobbies include whistling, making pizza quesadillas, and converting scriptures into propositional logic.
Kevin
Kevin Kinney is a freshman at BYU studying computer science (what specifically, he's not sure yet). When he's not coding, he enjoys being outdoors, playing piano, and spending time with his wife. Kevin's favorite color is green, and his favorite number is 7 (because it rhymes with Kevin)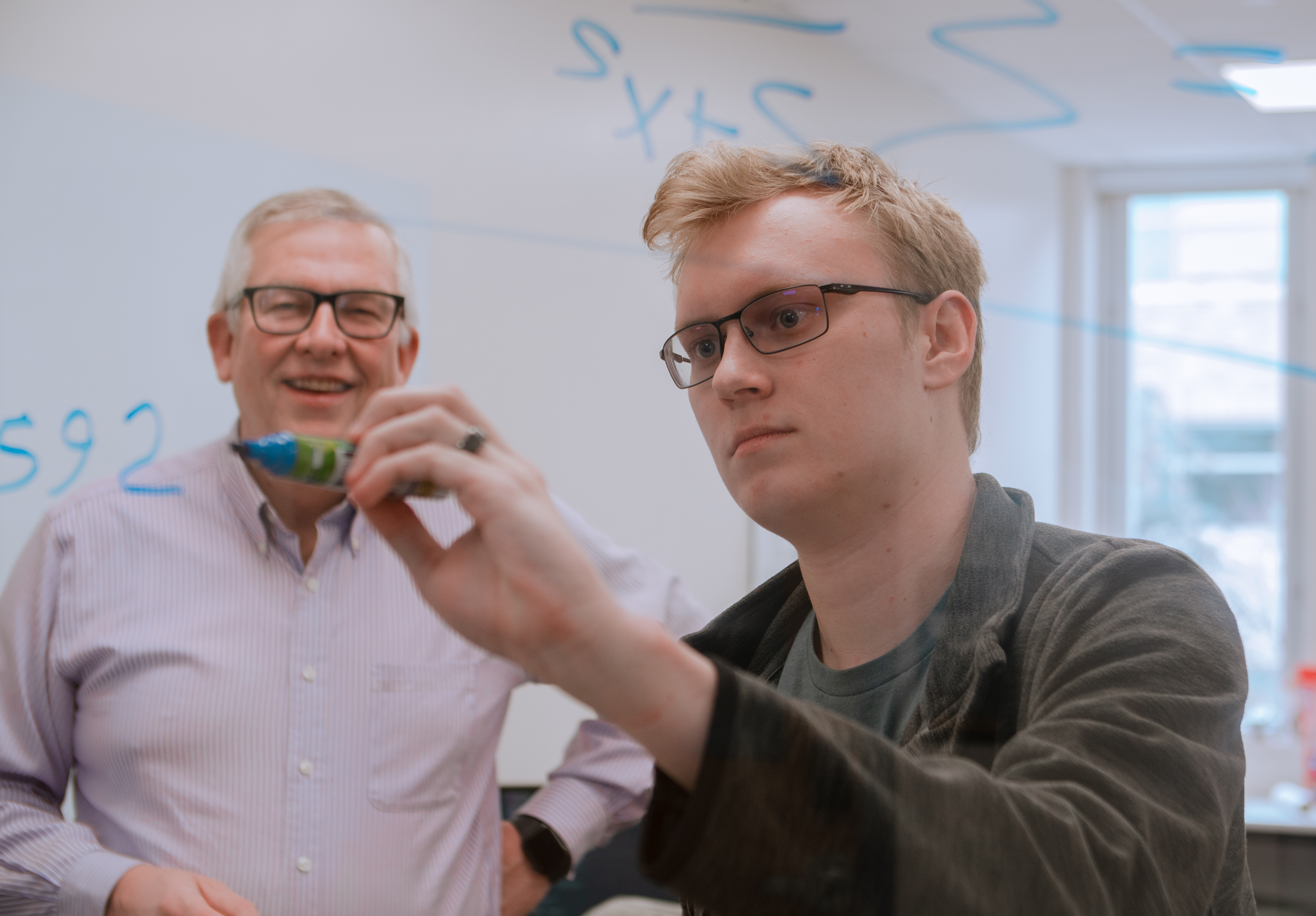 Lawry
Lawry is from Plano, Texas. He is studying Computer Science and minoring in Linguistics Computing. He loves to learn, speaks Bulgarian and Persian, plays the piano and bass trombone, and enjoys solving problems on ProjectEuler.net.
Ren
Ren is currently a Junior majoring in Computer Science. He is excited to be working with the Family History Technology Lab. Ren loves to play sports like basketball and volleyball, and he loves Japanese food.
Timothy
Timothy is a Junior from Lehi, Utah studying Applied and Computational Mathematics. He has a passion for robotics, problem solving, and invention. He dreams of one day working on autonomous satellites and spacecraft for NASA. Timothy has a passion to learn and is frequently caught watching far too many how-to videos on YouTube on programming, engineering, and related topics. If he's not studying or working, he spends his time with friends skiing, running, and playing frisbee.